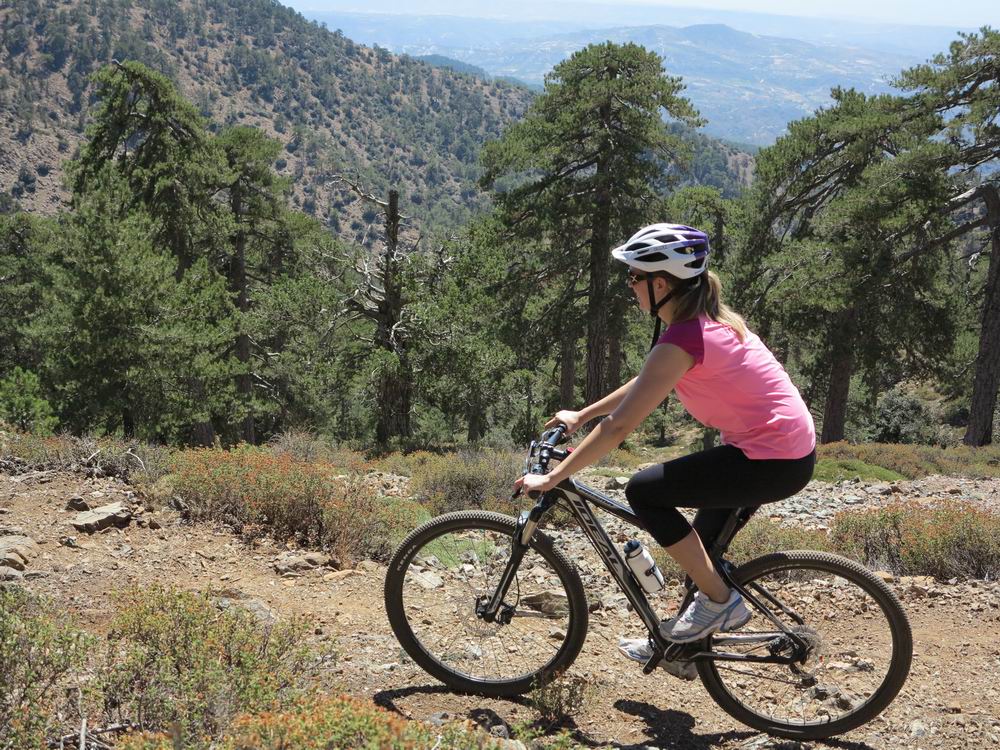 Troodos
Enjoy the natural beauty of Troodos through the cycling Routes! At an altitude of 2000 meters above the sea, in ideal weather conditions, through a cycling routes network of 189.90 kilometers in length, the cyclist can cross cyclically throughout the Troodos mountain range. In the last few years Cyprus has taken off as a destination for cycling enthusiasts both as a place to enjoy the sport and as a means to explore the Island. The Island has perfect weather for cycling, especially in the months between October and April, when temperatures range between 10°C and 25°C, while annual rainfall is also quite low in comparison to European countries. What's more, unlike other European or Mediterranean countries, the strong headwinds that are a bane to cyclists, here are rare.
---
---
Paphos
Beautiful countryside, a cosmopolitan resort, historic sights as well as sporting activities, the Pafos Region has something for everyone at any time of the year.Whether you are a sunseeker, an explorer or someone looking for relaxing holiday with great scenery, there are so many reasons to visit this beautiful part of Cyprus.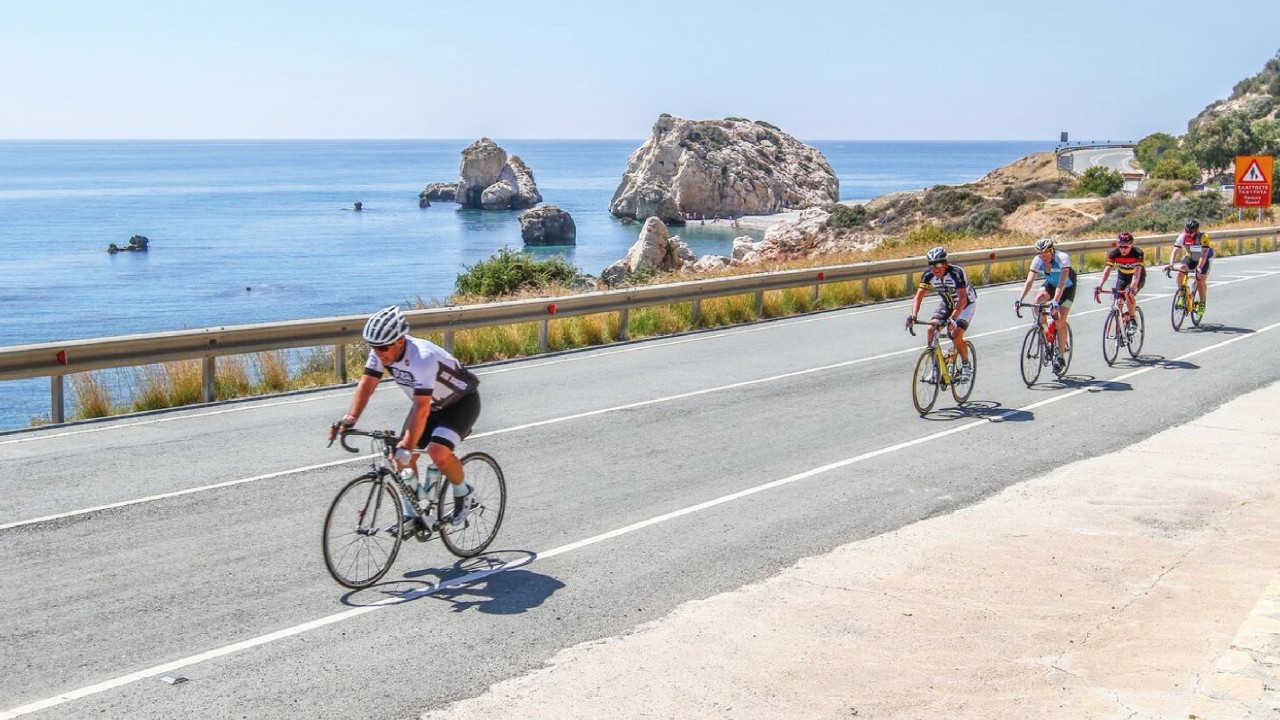 ---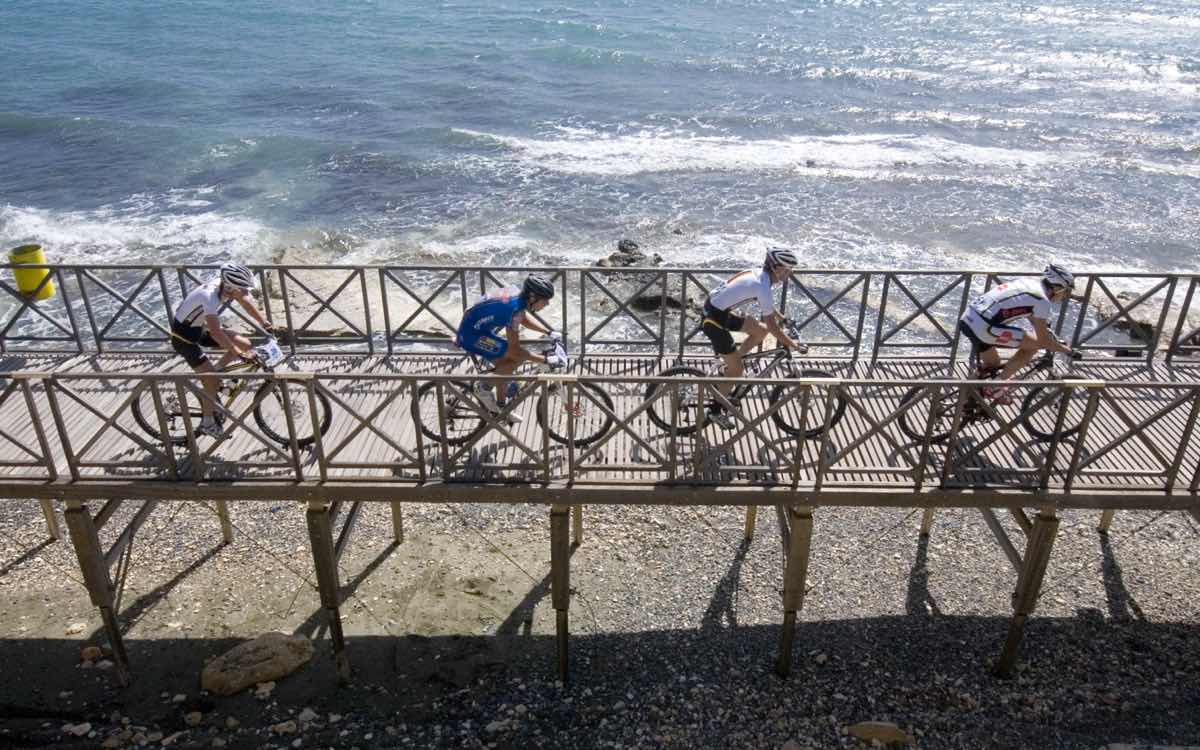 Limassol
The Promenade in Limassol is hugely popular with holidaymakers for its view of the sea, the sandy beaches, and the palm-coated surroundings, with the backdrop of its long and close proximity sea shore and various water parks, creates a wonderful atmosphere for adults and children of all ages. There are many bicycle paths throughout Limassol, especially along the seafront stretch. Set routes also offer a refreshing and healthy way to explore the area. While viewing the sea, colourful landscapes or mountainous regions, the challenging variety of terrains make each course a unique experience.
---
Larnaca
With ideal weather conditions, varied and challenging terrain and beautiful scenery, it is no wonder that the region of Larnaka is a firm favourite for leisurely and competitive cycling – all year-round. The terrain outside of the main city lends itself to mountain-biking of all abilities, with gentle slopes and forest trials being matched by more serious off-road mountain terrain that will offer a challenge to even the most experienced of bikers. And whilst you will enjoy the feel of the balmy Mediterranean breeze through your hair, unlike other destinations, the island's wonderful climate lacks strong headwinds… perfect for exploration by bike!