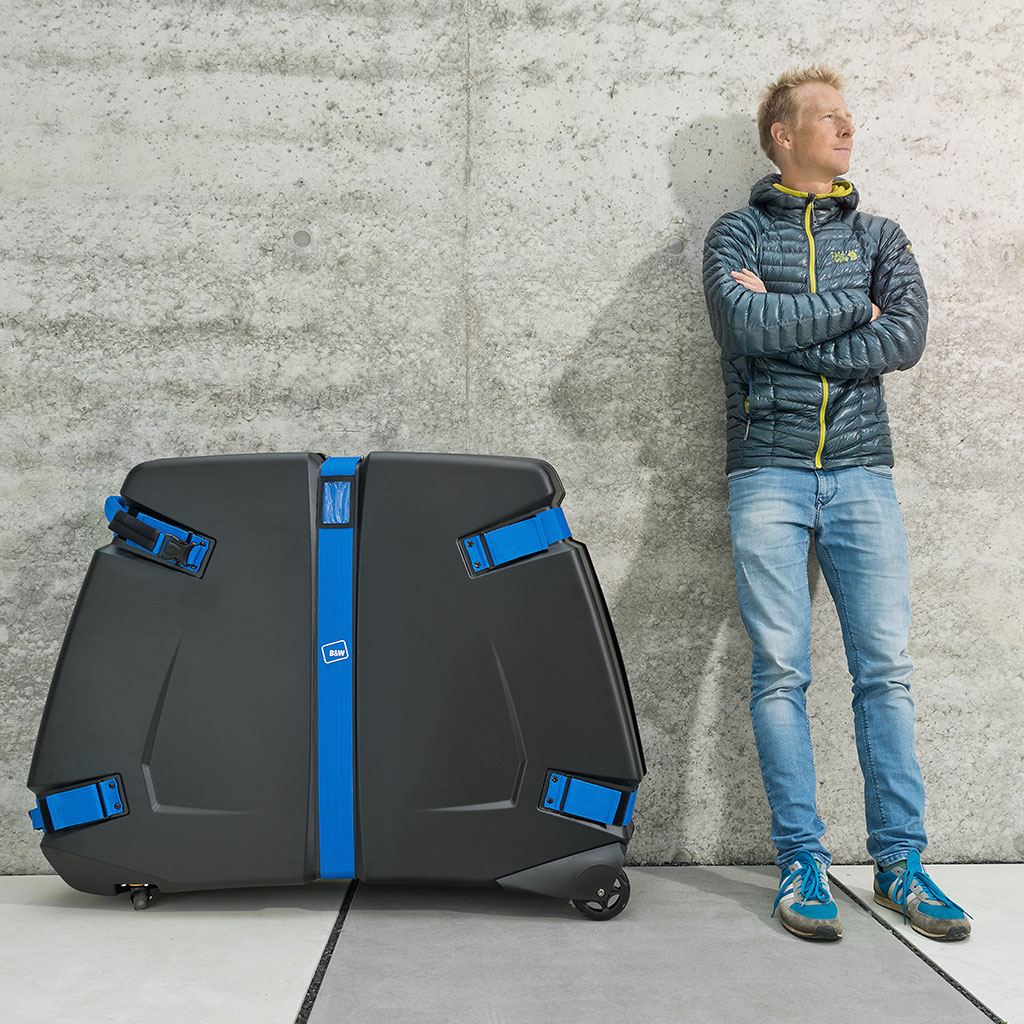 BICYCLE AIRPORT TRANSFERS
Book your airport transfer with a very trustable transportation company in Cyprus with well-trained and experienced English, and/or Russian,German speaking drivers. We operate in Cyprus since 1941. Our very polite office staff will help you with any difficulties you have and solve any queries you may have 24 hours a day. Our luxury and comfortable Mercedes taxis , mini busses and busses are in excellent condition and will carry you to your destination safely from/to Larnaca airport or Paphos airport. From the airport to any destination in Cyprus 24 hours safely and professionally. You can book your transportation to all places in Cyprus. Travel in Cyprus with the most credible, reliable and professional taxi company. Box your bicycles and get airport transfer with us to ensure your comfort upon arrival and departure. Return airport transfers to your destination from Larnaca or Paphos airport to any hotel in Cyprus
---
---
PRIVATE BICYCLE TRANSFERS
We are proud to be the leading transfer company for cycling transfers in Cyprus. With its stunning coastline, blue skies, Mediterranean Sea, and year round mild weather, it's easy to see why everyone, from seasoned pros to beginners, consider it one of Europe's leading cycling destinations. We understand that cyclists come with a certain amount of baggage. So we have a fleet of vehicles that are fully equipped to carry you, your bike boxes and all your other luggage too. Whether you're a couple or a large group, we will take you from the airport to your accommodation.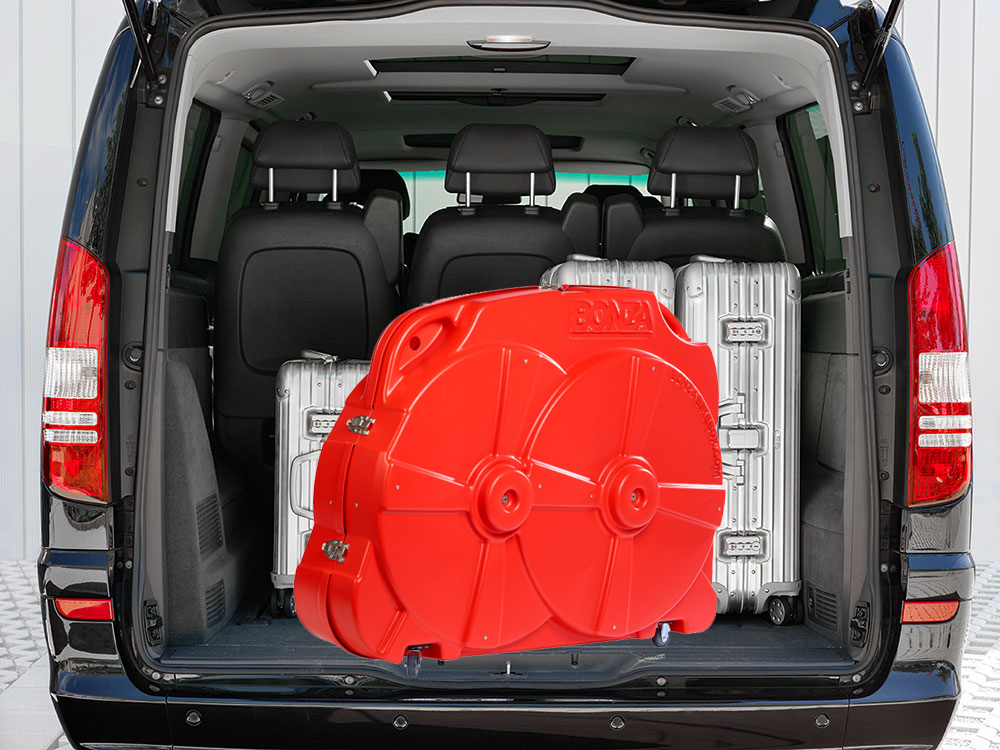 ---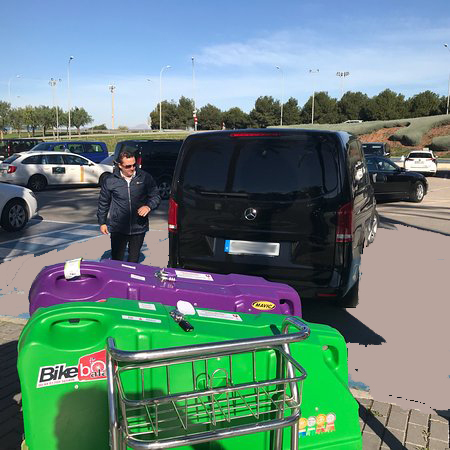 GROUP BICYCLE TRANSFERS
Group up and get ready for a full season preparation in Cyprus. Clear skies and sunny days will escort you and your team through your holidays or professional preparation before racing. What makes Cyprus stand out as a heaven for cyclists is its compactness. The short distances mean that there are rapid changes of terrain entailing a variety of different road surfaces over short distances. Within the space of 10 km you can go from rocky to clay, and steep to flat, enabling you to experience all surfaces within a short period of time, and making the island into one huge mountain bike arena. Bikers can hone their skills on the unique trails of the mountains of Troodos or Machairas, or in the Akamas region, riding steep slopes that have been ridden and tested by many world champions. Cyprus is a heaven not only for active cyclists and cycling tourists. In recent years many top athletes have chosen Cyprus for their winter training. "Tinkoff the Pro Tour Team" were the last athletes who chose the island for their winter altitude preparation before "Giro d' Italia" 2016.
---
CYPRUS EXCURSIONS
Cyprus Cycling transfers not only can offer daily bicycle tours, but also private excursions, lunch or dinner meetings, shopping trips, casino trips and any activity that you might be interested on the island. Packages available, tailored to your requirements. We offer personalised and flexible guided sightseeing tours of Cyprus in the comfort of our cars. Book your private day tour with us now! A personalised route can be proposed depending on the place or accommotation and your interests. Get the most out of your stay in Cyprus. See the culture and the traditional villages and mountains of Cyprus. The variety of plant and animal life and the unspoiled scenery make Cyprus one of the most beautiful places for appreciating nature. Enjoy the sunny beaches. With a wealth of beaches to choose from, you're bound to find one that suits your taste. From the quiet backwaters of the western peninsula, to the lively resorts in the east, the island has something for everyone.